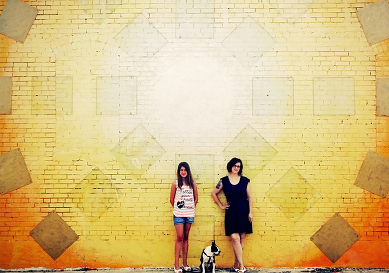 Hello and thanks for stopping by! My name is Nicole and I am the photographer and owner of Vintage Bloom Photography.  Professionally, my experience as a film and digital photographer is over 10 years. But I first found interest as a young girl after my father showed me pictures he took in Korea in the Army, and how he made a makeshift darkroom. The emotions and stories behind each photo is what I have always loved. Thank you for your interest in my work, I look forward to working with you 🙂
See my "Rising Stars of Dallas" May 2017 interview for Voyage Dallas Magazine here!
Proud recipient of the 2017 Dallas Small Business Excellence Awards.